Today meeting one of my girlfriend, Jeannie for lunchie & some catching up as I had not seen her since Jan 2007 till now... Supposed to meet 1.30pm @ Bugis Sakae Sushi, but I was late... Didn't had much cuz earlier on 老公 bought 爱心早餐...
After lunchie, went BHG Kid's department as Jeannie wanted to get something for little prince as she didn't came to little prince's baby shower & the gift that she bought earlier, little prince already worn out from it... Was browsing around for a suitable pressie for little prince & we came acrossed a DVD (or VCD) educational set but the prince was way tooooooooooo expensive... It's $141++, with this kind of prices, I rather get more of little prince's diapers & formula milk... Then looked around again & found a suitable toy for little prince, but the price also abit on the high side although BHG having 20% sales...
Little prince's pressie from Jeannie Yi Yi
Went Hotel Inter-Continental for coffee session with her... Little prince was abit cranky & kept screaming when we settled down... Managed to coax him to sleep & had a good time catching up with Jeannie... She left shortly while I walked around to wait for Nadia + Fay to arrive... Walked over to Bugis Village after Nadia arrived as she wanted to look @ clothes... Nadia bought few tops & we went back to BHG to get our little ones changed & waiting for Shirley to meet us for dinner... Wanted to dine over @ Swensens but the queue was quite long so I suggested Terra Cafe for dinner as their prices about the same as Swensens... Nadia passed me the Hello Kitty webcam that I've asked her to help me get & that cost $22.... And I finally got my DS Lite (that 老公 agreed to get for me) from Shirley as she's selling off hers (she hardly use)... *Happy ME!!* Took a few pics with them & went over to Bugis Village again as they wanna look @ clothes & while waiting for 老
公 to come pick me & little prince... Little prince slumbered to his dreamland in the way home...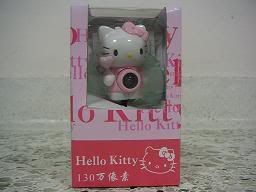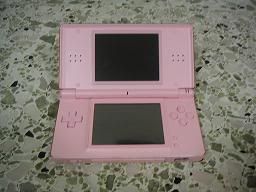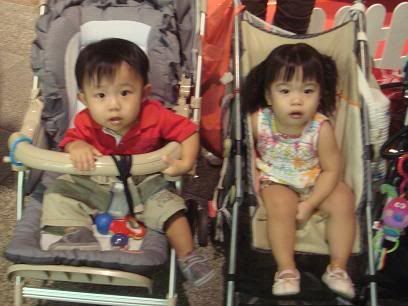 Jovan & Fay - The god siblings